FAQ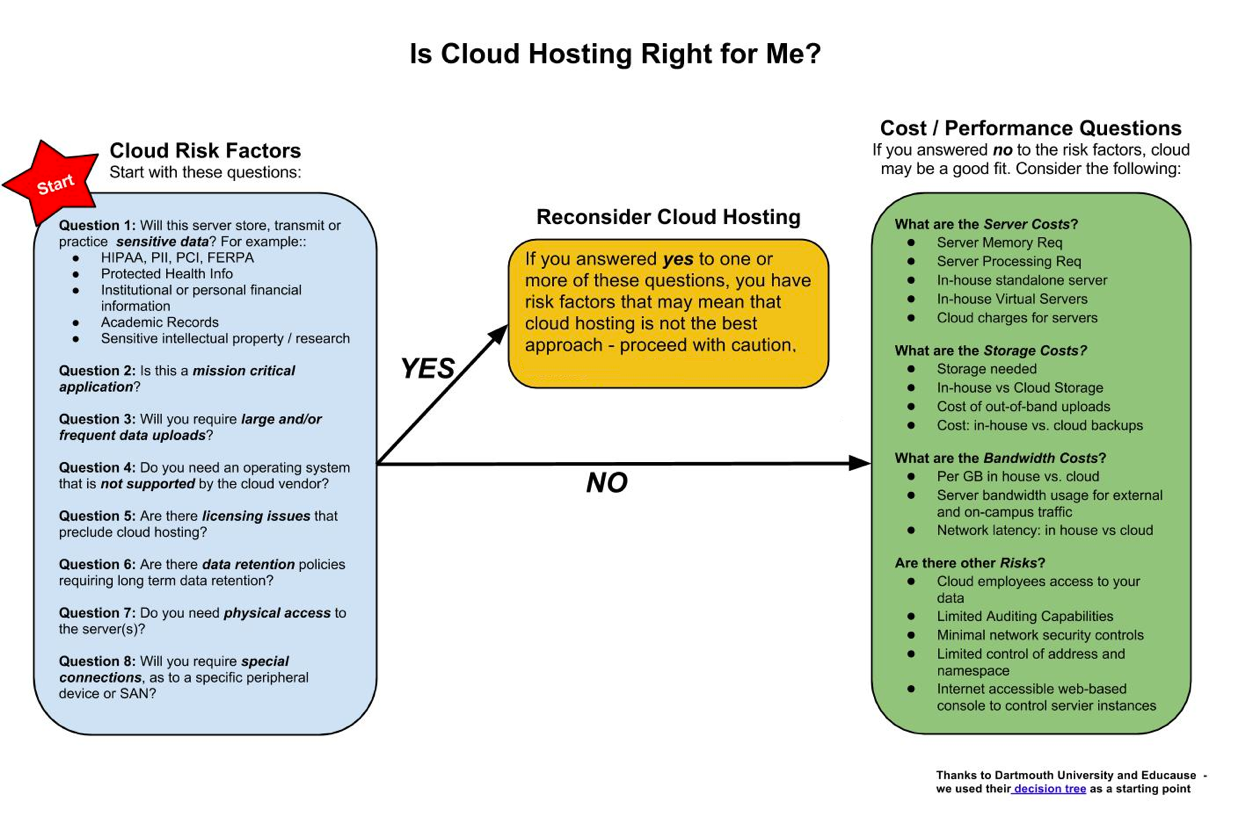 Can I Convert my Existing AWS Account to UC Contract?
If you already have an AWS account related to University business, you can request it be covered under the UC contract.
Email [email protected] and request your account be covered by the UC AWS Enterprise Agreement terms. Your email must include your AWS 12-digit account number.
You also have the option to convert your existing AWS account from credit card payments to purchase order payment processing. See Step 3. Generate a Purchase Order Number and Step 5. Connect AWS Account to UC Agreement and PO Number. This provides AWS with the information required to set up the account for invoicing. It may take a couple days after the PO has been issued for your account to be converted to PO invoicing.
Note: You cannot convert your existing AWS account to PO payment processing if it is the same login as your personal Amazon.com account.
How Should I Budget for AWS?
Amazon Web Services Cost Model
AWS has a dynamic and complex cost model, based upon actual use (i.e. storage space, compute cycles, bandwidth, etc.). AWS is frequently used for multiple projects, often spread across multiple departments, and billed directly to the department that requested the AWS instance.
Cost Estimates
Each AWS account holder should be aware of the variable costs caused by varying usage. The costs can be precalculated based upon estimates of the services used, when coordinated with a technical expert who is aware of the functional requirements of the services being built. AWS provides an online AWS calculator for planning purposes, but users should get a final budgetary estimate from IT Services and AWS.
You and your fund manager are responsible for managing the expenditure and recharge. If you have any questions, contact your department fund manager.
Ongoing Funding Tools
AWS administrators are required to analyze account spend and usage on an ongoing basis.
AWS Cost Explorer is a budget and forecasting tool that integrates with the AWS Billing Console. AWS Cost Explorer gives you reporting, analytics, and visualization tools to help you track and manage your AWS costs. Read AWS Cost Explorer Documentation.
Amazon CloudWatch monitors resources and can create alarms. CloudWatch alarms require a budget and count toward your CloudWatch limits.
Support Costs
All AWS accounts include basic support. Optional plans (Business and Enterprise) provide a higher level of support and guidance at a cost. You are responsible for choosing your appropriate support level. These support services should be considered for high-availability, mission-critical, and enterprise UC San Francisco services hosted through AWS. Learn more about AWS Support Pricing.
Additional Information
Can I Monitor my AWS Charges?
You can monitor your estimated AWS charges using Amazon CloudWatch. More information can be found here on how to receive AWS billing alerts.
Can I Cap my AWS Charges?
It is recommended that AWS users set up billing alerts to track AWS expenditures. You can do this through the "Billing and Cost Management" interface in AWS. The best way to limit your expenditures is to set up billing alerts and, if charges exceed your threshold, turn off or reduce the AWS services you are consuming.